Our Hosting Services
Providing our clients with high-quality website hosting for the lowest price is our top priority.
Search for the best domains here..
Free Email accounts and Privacy Protection comes in your way..
Find out our Amazing features,

that makes getting into your Customers, Hassle-Free Now !

Hosting Centre provides a large selection of cloud services you can use for storing, managing and processing data and applications. You can do everything you need to quickly and very affordably.
Effective Control Panel
Nextgen Hosting
Delicated Support
Extended Speed
Completely Secured
Simple Configuration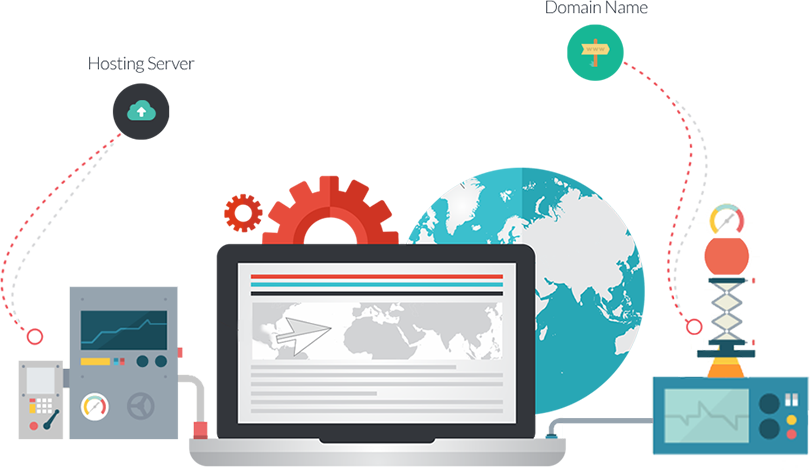 Nextgen VPS Hosting
We deliver secure, reliable, and affordable VPS hosting solutions for startups, small companies, and enterprise clients, which make doing business easy. We are the first, last, and only stop you need to make on your website hosting journey.
Starting @
$1,500
Per month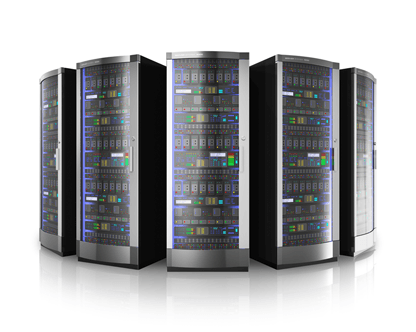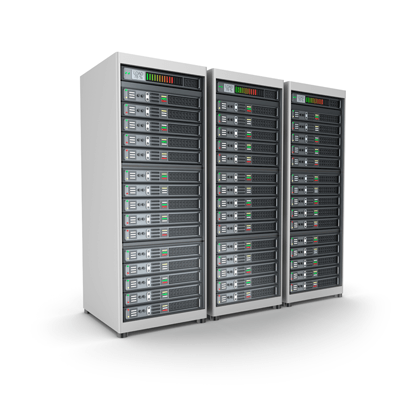 Level of Performance
VPS Hosting is the next level of performance that can be used in addition to, or in place of, your shared hosting to give you more power and better performance. Unlike Shared hosting, VPS instances do not compete against each other for these resources. Therefore, a spike in resource demand among other VPS instances, will not lead to a performance decline in your website or database.
Starting @
$1,500
Per month
Effectivness of VPS Hosting
Fully managed VPS hosting solutions under Windows and Linux operating systems with complete root access. Giving you the fastest connectivity in India by being carrier neutral.
Starting @
$1,500
Per month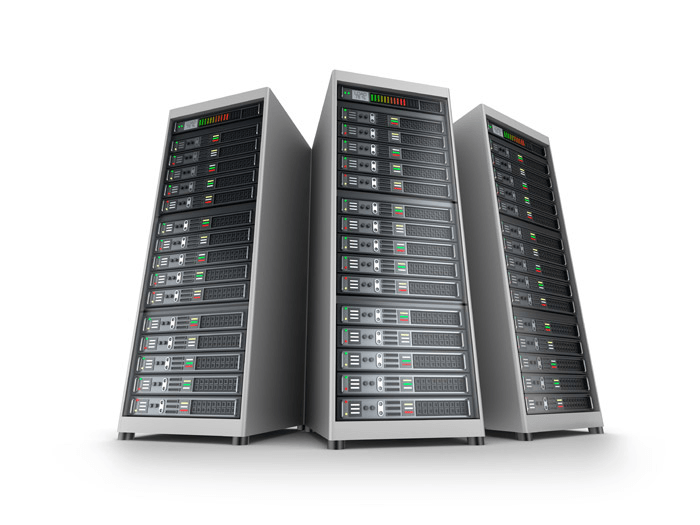 Worldwide servers & data center
Mumbai, INDIA
Delhi, INDIA
Hyderabad, INDIA
England, UK
Gosport, UK
Los Angeles, USA
New York, USA
Bayem, GERMANY
FRANCE
BRAZIL
SOUTH AFRICA