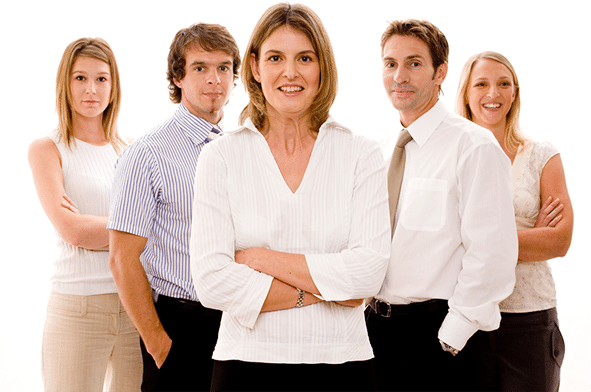 Welcome to Hostingcentre
Hostingcentre a Brand of P Cube IT Services Pvt. Ltd. gives you innovative fast and affordable web hosting solutions that would fit your hosting needs and your budget. We want to give you great hosting along with great prices to go with it. We don't like slow loading websites and I know you don't either, that's why we created Hostingcentre to give you the fastest loading speeds possible with all of our awesome plans. We also love simplicity and made sure that our website was very easy to use and to navigate and that the control panel was as simple as possible so that navigating it is fun not a tedious chore!
Happy customers are what keep us in business and certainly help us sleep good at night, that's why we want to take care of our customers by providing top notch customer service to everyone signs up for our hosting! We have a dedicated customer service team that is always ready to answer calls and questions by phone and via our live chat. We make sure our customer service representatives are top notch and provide every one of our customers with outstanding service.
Testimonials
I am Sudhanshu Kumar IT Manager at Sri Guru Ram Rai University, Dehradun. I am taking services from Hosting Center International (P Cube IT Solutions Pvt. Ltd.) since last 4 years. We are very happy with their services. I would like to praise Mr. Support team that they are very helpful, always helps us.

- Sudhanshu Kumar( IT Manager) Shri Guru Ram Rai University

Your service is prompt, courteous, and thorough. It is also very price competitive. Keep it up!!.

- Vijay Jain

We are getting services from Hosting Centre since last 7-8 years and we must say that the price we paid for the services never felt wrong as the quality, support and problem resolution were best-in-industry and are till date.

- Amit Gupta