Transfer Your domains here..
Free Email accounts and Privacy Protection comes in your way..
Transfer in 3 easy steps
Getting more service, support, and savings is easy as 1, 2, 3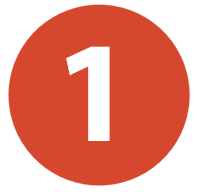 Check it
Type your domain in the search bar above to see if it meets our basic transfer requirements.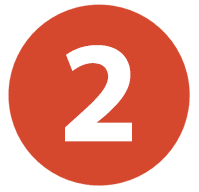 Prepare it
Make sure you have all the necessary information. Check here for requirements by domain type. Enter your transfer code in the transfer form.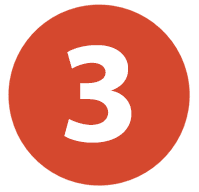 Submit it
Add domain to cart and head to checkout. The transfer will complete automatically within 5 to 7 days.
Every domain transfer includes
Check Out Popular Domain Transfer Prices
We respect your domain authority and keep your domain safe and secure. We offer free service for domain transfer from your old registrar
Easy savings
You will benefit from some of the best transfer fees in the market, plus savings on your annual renewals. It's all part of matching our great service with savings – and keeping those savings coming.
Easy management

It's not just easy to transfer domains. It's easy to manage them too. Namecheap's checkout and Account Panel are free of cluttered upsells and complication, so you're free to get on with what matters.
Easy consolidation

You can move all your domains to us, stress and hassle free. Manage every domain in one place and forget about juggling separate providers, contacts and services. Get everything you need right here.
Easy 24/7 support

Get all the help and advice you need, including concierge support during the transfer itself. Our Support Center has helped millions of people with their domains. Doing transfers right… right around the world.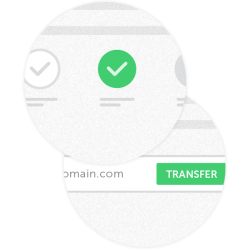 Make sure your domain qualifies

Here are the standard requirements for most domains, including all gTLDs (e.g., .COM / .NET / .ORG etc.), new gTLDs (e.g., .BID / .CLUB / .TRADE / .TECH etc.) and some ccTLDs (.TV / .ME / .CO etc.):
The domain must have been registered or transferred at least 60 days ago.
The domain must be unlocked at the current registrar (its Whois status should read OK or Active)
Some ccTLDs (.ES / .UK / .IO, etc.) have additional transfer requirements and/or exclude some points from the list above.
Frequently Asked Questions
Domain transfers can take anywhere from 30 minutes to 8 days to complete. The exact time-frame depends on the domain's TLD and the time required for your current registrar to complete the process.
If you are hosting the DNS for the domain on your own, or with a webhosting company, your nameservers will be transferred over – and there shouldn't be any downtime for the domain.
If you use your registrar's default nameservers, and want to avoid downtime during transfer, we advise the following:
1. Set your domain to use our FreeDNS as back-up nameservers
2. Once your domain starts using our FreeDNS, start the transfer
3. After the transfer, the FreeDNS will automatically switch to our default nameservers
Find out how to set up FreeDNS.
If we are talking about generic TLDs (such as .com, .info, .agency, etc.), the remaining time that you have with your current registrar will not be lost, it gets carried over. Plus, your domain will be renewed for one extra year as part of the transfer.
When it comes to country-code extensions (.de, .uk, .es, etc.), each Registry may set its own rules. Please contact our Support Team for more information.