Shri Guru Ram Rai University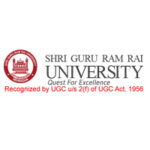 I am Sudhanshu Kumar IT Manager at Sri Guru Ram Rai University, Dehradun. I am taking services from Hosting Center International (P Cube IT Solutions Pvt. Ltd.) since last 4 years. We are very happy with their services. I would like to praise Mr. Support team that they are very helpful, always helps us.
Sudhanshu Kumar( IT Manager)
Shri Guru Ram Rai University
SI Online Technomart Pvt. Ltd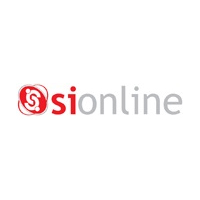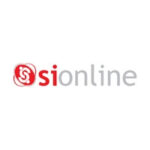 Your service is prompt, courteous, and thorough. It is also very price competitive. Keep it up!!.
Vijay Jain
SI Online Technomart Pvt. Ltd
Veelogin Web Services Pvt. Ltd.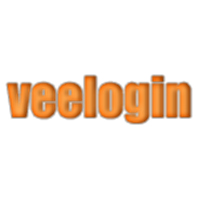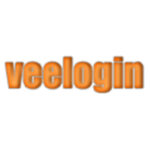 We have been with you guys for over 8 years now ! Together we have been through a lot & am glad to say you have never let me down.Steady support, timely reverts with a great team backing the work in a courteous manner. I want to take this chance to thank you for all the times you guys have gone beyond normal expectations to complete tasks that were required on priority. You guys are good. Glad to have you on our side ! Thanks & Best Wishes for the future.
Manoj Parshuram Shirke
Veelogin Web Services Pvt. Ltd.
Divya Infosystems Pvt. Ltd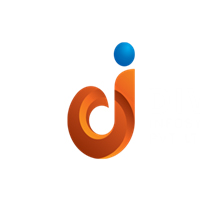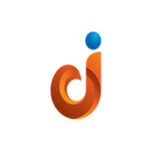 Pleasure to have a service provider like Hostingcentre. Staff is always ready to provide support any time.
Shailesh Thakkar
Divya Infosystems Pvt. Ltd
SAG Infotech Pvt. Ltd.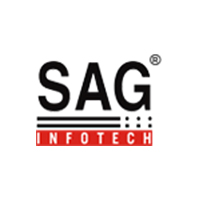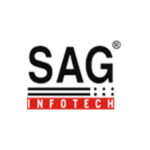 We are getting services from Hosting Centre since last 7-8 years and we must say that the price we paid for the services never felt wrong as the quality, support and problem resolution were best-in-industry and are till date.
Amit Gupta
SAG Infotech Pvt. Ltd.
TAG11 INFOTECH PRIVATE LIMITED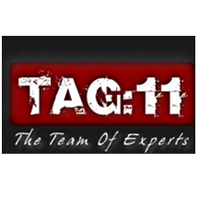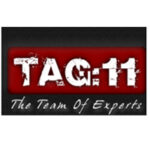 Just a Quick Note to share that i am, Once Again, Absolutely blown away and impressed by your customer service, Specifically technical support chat. I was able to solve the problem quickly and get things operating smoothly again. Great customer services.
Rakesh Jain
TAG11 INFOTECH PRIVATE LIMITED
Technogogues IT Solutions Pvt. Ltd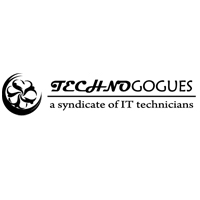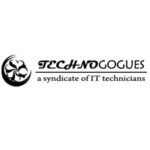 Support Team was excellent in resolving my issue. you guys are all awesome. i have never had a bad experience with support ever, I continue to be impressed by the quality of support we have received from Hosting Centre over the years : quick, accurate responses every time. thanks for everything you do.
Naveen jain
Technogogues IT Solutions Pvt. Ltd
Vidya Softwares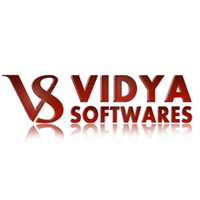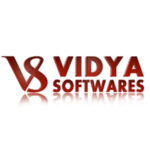 Selecting an web hosting provider for your clients is as responsible as you are taking care of your family.
When we at Vidya Softwares searched out for a web hosting provider, we looks for provider trust, performance, support service, time to respond your query and how easy to contact support person via call, so that you can explain your concern to them.
We started web development in 2010, when we search web hosting provider with these qualities and specifications, we go through many service providers, but it's was very hard task to find such providers. Then we came to know about Hosting Centre, initially we started with them with a small hosting service, later after considering all the parameters of security, trust, performance, support staff availability etc., we gone through the reseller plans, VPS and Dedicated servers too.
Our experience with the team of Hosting Centre is fantastic, the support team is very helpful, supportive and always available. They managed the server very smartly and efficiently which leads to great performance and less headache to website owners.
All the best to the team and hope they will continue the same experience with their services. We highly recommend Hosting Centre for the trust, quality, performance and  support.
Cheers and thumps up for the team.
Vidya Softwares
Vidya Softwares