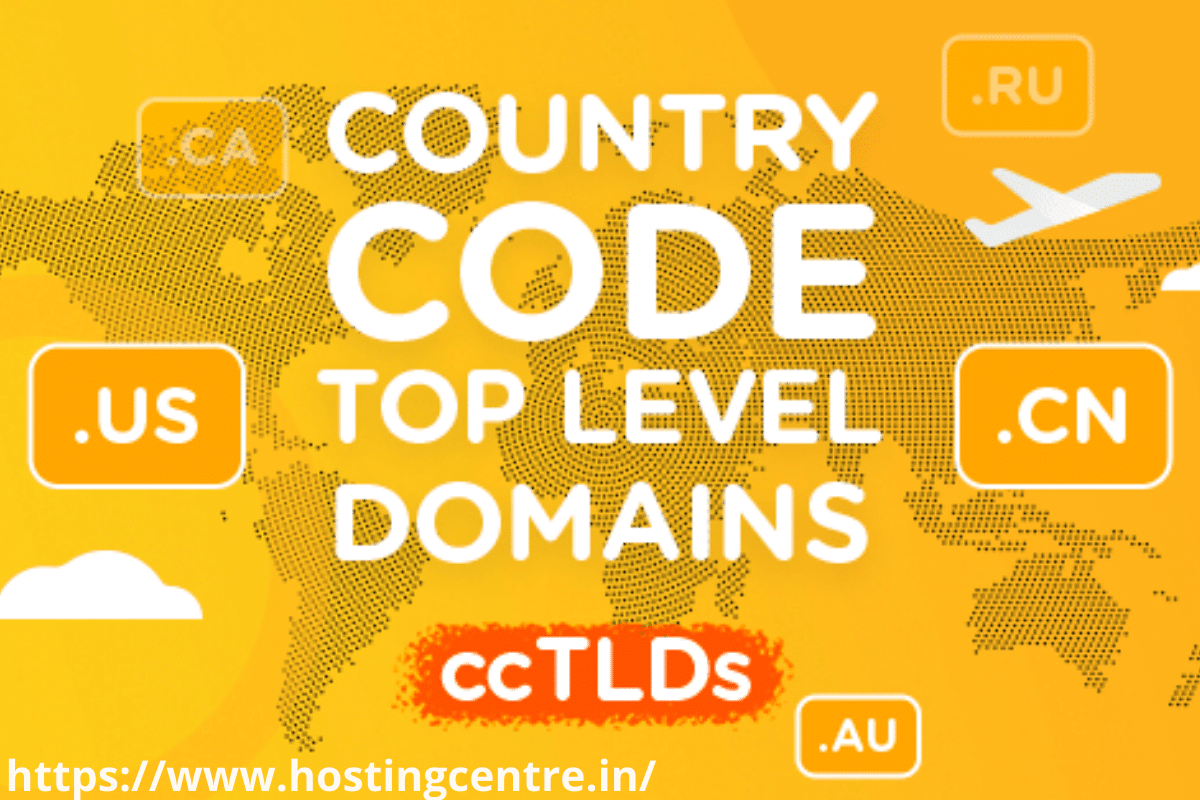 Do you have customers all across the globe? Are you selling your products or services for more than one country? Do you have a bunch of consumers who speaks different languages? Well, you have the answer is yes then you must have international SEO on your radar to target your customers and drive more traffic accordingly, to ascertain your global presence. It is a very effective way to gain a lot of attention internationally.
You will be able to get an insight about your consumers which can be further used for marketing activity. Using international SEO will provide you data like age, gender, purchase intent, location, and other crucial information which can be beneficial to strategize your future marketing campaigns. The best domain service provider in India can allow you to consider few things when you are choosing a domain name for international SEO. Domains in general for the most recognizable way use the letters after the final period. Thus this ccTLD (country code top-level domain) directs user and search engines in which country or dependent territory a website is registered. 
Why ccTLDs matter
The use of ccTLDs easily can target countries and regions. So when choosing your domain name with the domain name registrar you can emphasize in use of ccTLDs. It is the strongest way to show search engines and users, hence it increases the website visibility. This clearly means your website will be seen many more users in all different countries apart from your native country. This will thus drive international traffic to your website, clearly will increase the number of prospective consumers, and will establish your brand. 
Determine what international content you can provide on your website
For optimizing search results you can choose language also along with geo-targeting. Many sites like FaceBook allows user to choose their own language and based on the selected users are directed to specific URL. So once you know what international SEO you can translate your Standard English material to be converted into more languages. If while analyzing you finds that you are getting high traffic from a certain country you can consider optimizing for those countries. However, the majority of ccTLDs are associated with content specific to their respective country.
The strategy behind using ccTLDs
The common use for ccTLDs is for globalizing the website content, as it's the strongest signal you can send to search engines that focus on a specific country. If you are considering using ccTLDs for your website, like for Australia, you can have .au, this ways site does well in ranking. And for any customers of yours, they definitely will be more comfortable and will prefer using the local website while searching. Multiple local domains can be very expensive. You can add folders or subfolders to your domain provided by the best hosting service provider in India that can be country-specific or language-specific. These folders can be created in TLDs. In this way, even your backlinks work better. Having ccTLDs can certainly create a huge impact on the ranking of your website.